Our Mission
We strive for the utmost in detail and perfection, resulting in the finest restored Corvettes in America.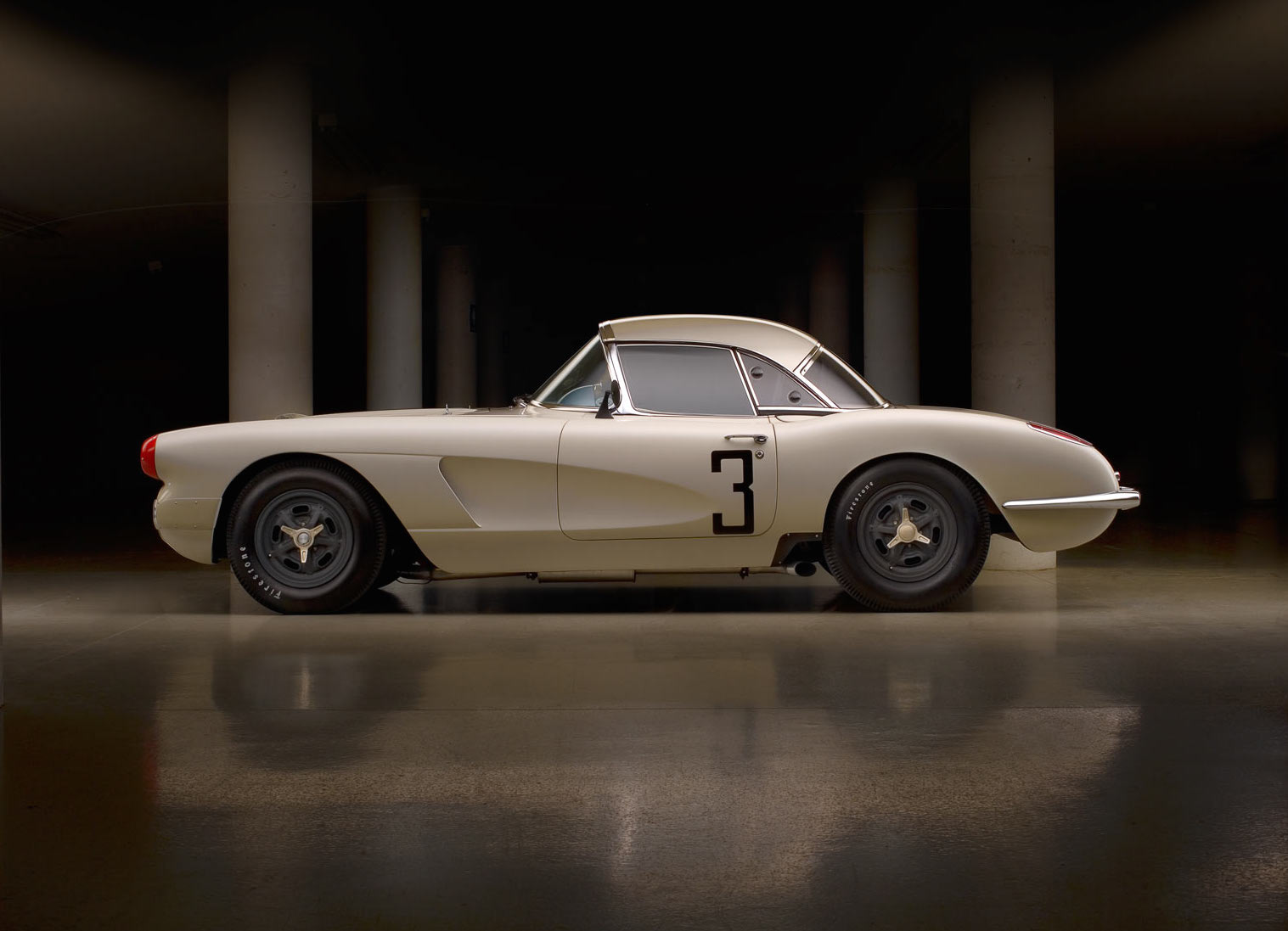 Corvette Repair Inc. is nationally recognized for breathtaking state-of-the-art restorations. In addition to complete body work, collision repair, painting, color matching and interior installation, our certified Chevrolet technicians specialize in drivetrain and chassis service (from 1953 to present, including vintage and historic racers).
Our work is featured regularly in leading Corvette publications and makes annual appearances in the Bloomington Gold Special Collection. Our restorations have also been featured at Corvettes at Carlisle, the National Corvette Museum and the Klassix Auto Museum.
We welcome you to visit our custom-built facility – one of the best equipped on the east coast.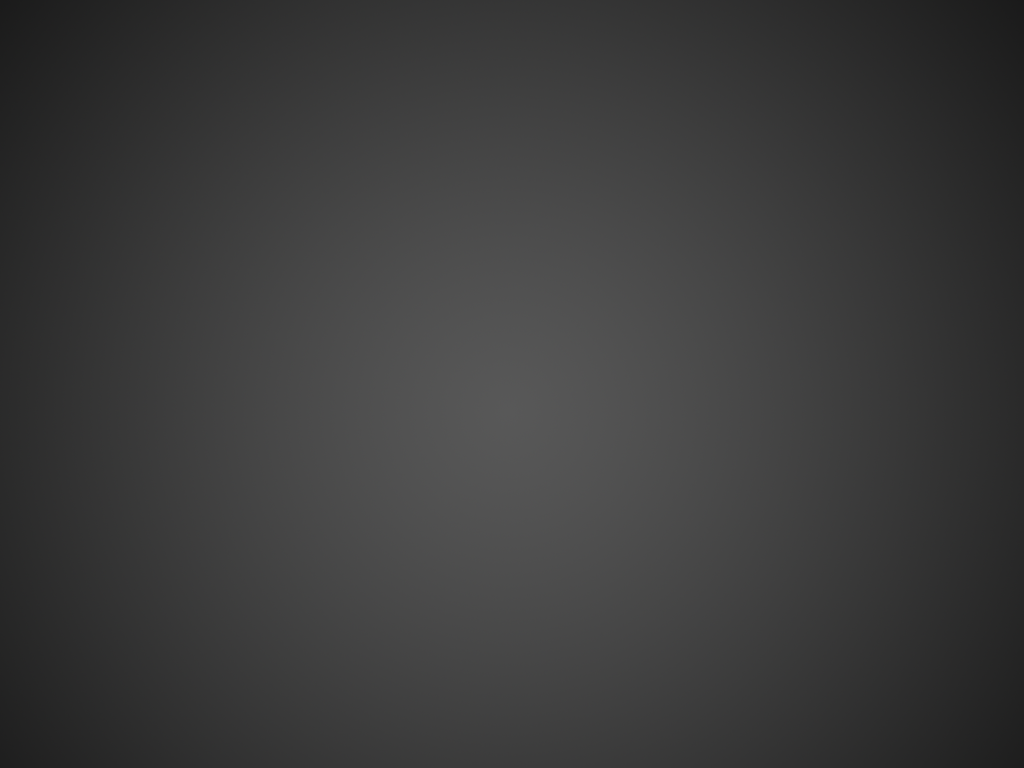 Kevin Mackay, Founder
Kevin's love for Corvettes blossomed in 1978, while he was working for a Chevrolet dealership at the age of 21. That year, the Corvette Pace Car came out and his dealer got one. He was in charge of preparing the car for sale, and his time with it left an indelible impression. He officially got the Corvette bug, but at that time he thought he'd never own a Corvette of his own, as they were too expensive. Well, after a few short years and much hard work, Kevin bought his first Corvette – a '64 convertible.
"I spent my life savings at 23 years old and never looked back," Kevin said. He restored that car and soon decided to open his own Corvette repair and restoration business, despite family advice against it.
Kevin officially opened Corvette Repair Inc, in 1985, renting a one-bay garage out of an auto repair shop in Valley Stream, NY. His current, custom-built facility opened in 1987, and it is currently being expanded to accommodate an ever-growing audience of Corvette collectors.
When it comes to finding, repairing, and restoring the most important Corvettes ever built, one man stands apart from the rest in terms of the sheer volume and importance of the cars he's been involved with. Kevin, along with his team of expert restorers at Corvette Repair have won thousands of awards and been featured in hundreds of magazine articles and books. After more than 30 years in the Corvette business, his passion for America's Sports Car has never waned.
In 2012 Kevin was inducted into the Bloomington Gold Great Hall. His knowledge and passion for Corvettes earned him NCRS Master Judge and Bloomington Gold Benchmark Judge status. Awards received for cars he has worked on are simply unprecedented, including NCRS Top Flight, Bloomington Gold, and Triple Diamond honors, as well as numerous others. In July of 2014, Kevin was invited to be the Grand Marshal of the Corvette Homecoming in Bowling Green, KY.
Corvette Repair History from the Beginning
Since 1985, the Corvette Repair team has developed a peerless reputation while repairing and restoring some of the most famous Corvettes from across the country.
Cars such as the 1960 Briggs Cunningham Le Mans Racer, 1962 Yenko Gulf Oil Racer, 1966 Penske L88 Racer, 1968 Sunray DX L88 Racer, and 1969 Rebel L88 Racer (all five cars were either Le Mans, Daytona, or Sebring class winners). The team's work also includes the one-off Cerv II, Pininfarina, and XP-819 experimental cars.